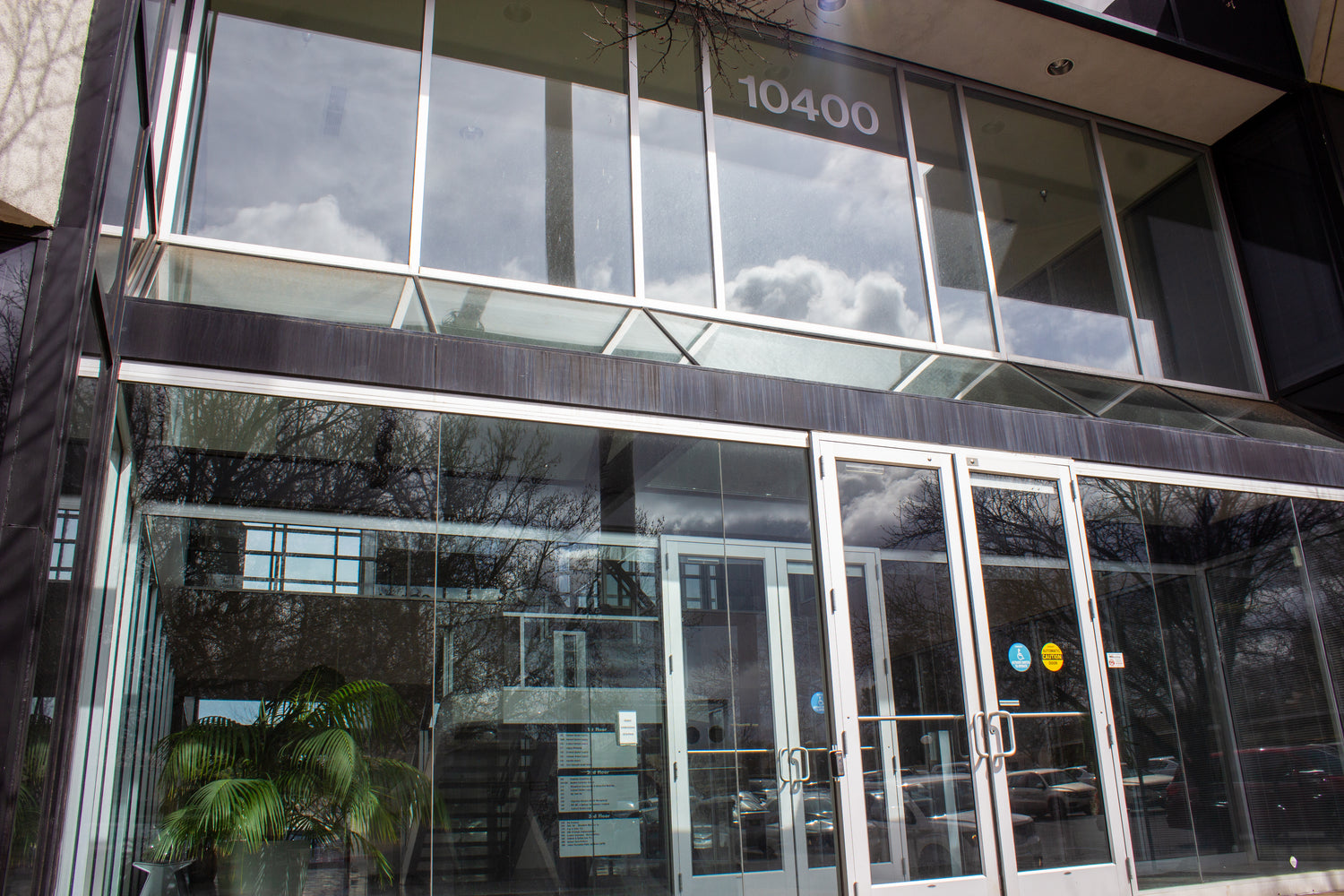 New Location, Same Shining Reputation
As Old Town Jewelry heads into our 40th year of being Albuquerque's trusted source for all things jewelry, we're excited to announce our brand new chapter! Though we've closed our store at 2020 Central Ave SW, we're thrilled to continue serving our amazing customers with a more personalized shopping environment at our new location in Northeast Albuquerque.
Our new store is located at 10400 Academy Rd NE Suite 230 in Albuquerque, NM. Business hours are Tuesday through Saturday from 10 am to 4 pm.
Learn More About Our Services
Jewelry Buy, Sell, Trade

Ready to part ways with a watch or ring that you've fallen out of love with? Time to say farewell to the flatware, holloware, or coins you recently inherited? Tap into our decades of experience with buying watches, gold, silver, and jewelry. We promise a fair price for your valuables so you can pocket the cash or put it towards a new, custom, or estate piece at Old Town Jewelry!

Fine Shopping Experience

After serving Albuquerque for over 40 years at our Downtown location, we have moved to the Northeast Heights for a new beginning! Our beautiful new showroom is open to offer you a wide selection of new and estate jewelry! Our master jewelers are still with us to make sure your jewelry fits you perfectly!

Estate Jewelry

Find a new addition for your jewelry box when you browse our extensive selection of estate pieces here at Old Town Jewelry. From authentic Native American designs and fashion jewelry to diamond rings and tennis bracelets, we guarantee you'll find an estate piece that captures your interest.

Jewelry Appraisals

Maybe you need to satisfy your curiosity about how much a family heirloom is worth. Or maybe you need a piece of jewelry appraised for insurance purposes. Don't hesitate to schedule an appraisal at our store! We'll take as much time as we need to thoroughly inspect your diamonds, watches, gold, and fine jewelry to ensure an accurate valuation.

Jewelry Repair & Restoration

Turn to Old Town Jewelry if you need to repair or restore a ring, necklace, bracelet, watch, or other piece of jewelry. Our master jewelers are skilled at prong and tip repairs, ring resizing, replacing missing stones or clasps, fixing bent shanks, thickening bezel walls, and more. Your precious jewelry remains safely on-site and in the care of our in-house master jewelers. We can also clean and polish your gems so they regain their old sparkle. 

Custom Design

At Old Town Jewelry, we pride ourselves with a diverse inventory. However, if you can't seem to find what you're looking for, we'll be happy to work with you on a custom design. Whether you're envisioning a one-of-a-kind necklace for a milestone anniversary, or want a personalized engagement ring for the proposal you're planning, we've got you covered!
Reserve Your Private Shopping Experience
Old Town Jewelry is proud to offer a more personalized shopping environment for our customers. Come in today and get the one-on-one attention and customized shopping experience you deserve. We look forward to seeing you at our new location!