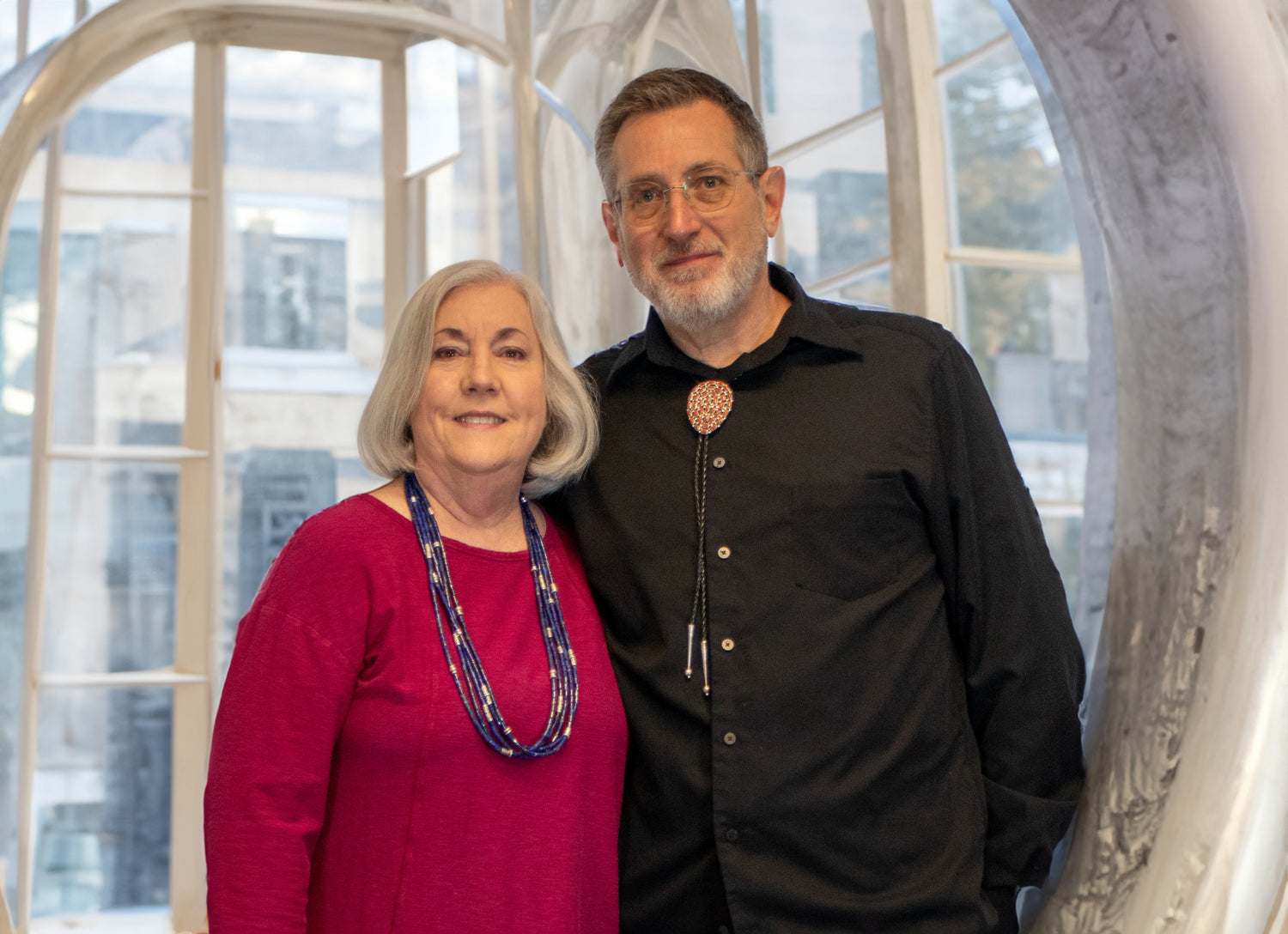 Meet the Gorelicks
Husband and wife duo Bob and Vickie Gorelick are the proud owners of Old Town Jewelry. With more than 48 years of experience in the jewelry industry, Bob has the level of expertise to guide every customer's jewelry-buying journey from the moment they walk in the store to the moment they bring their design home.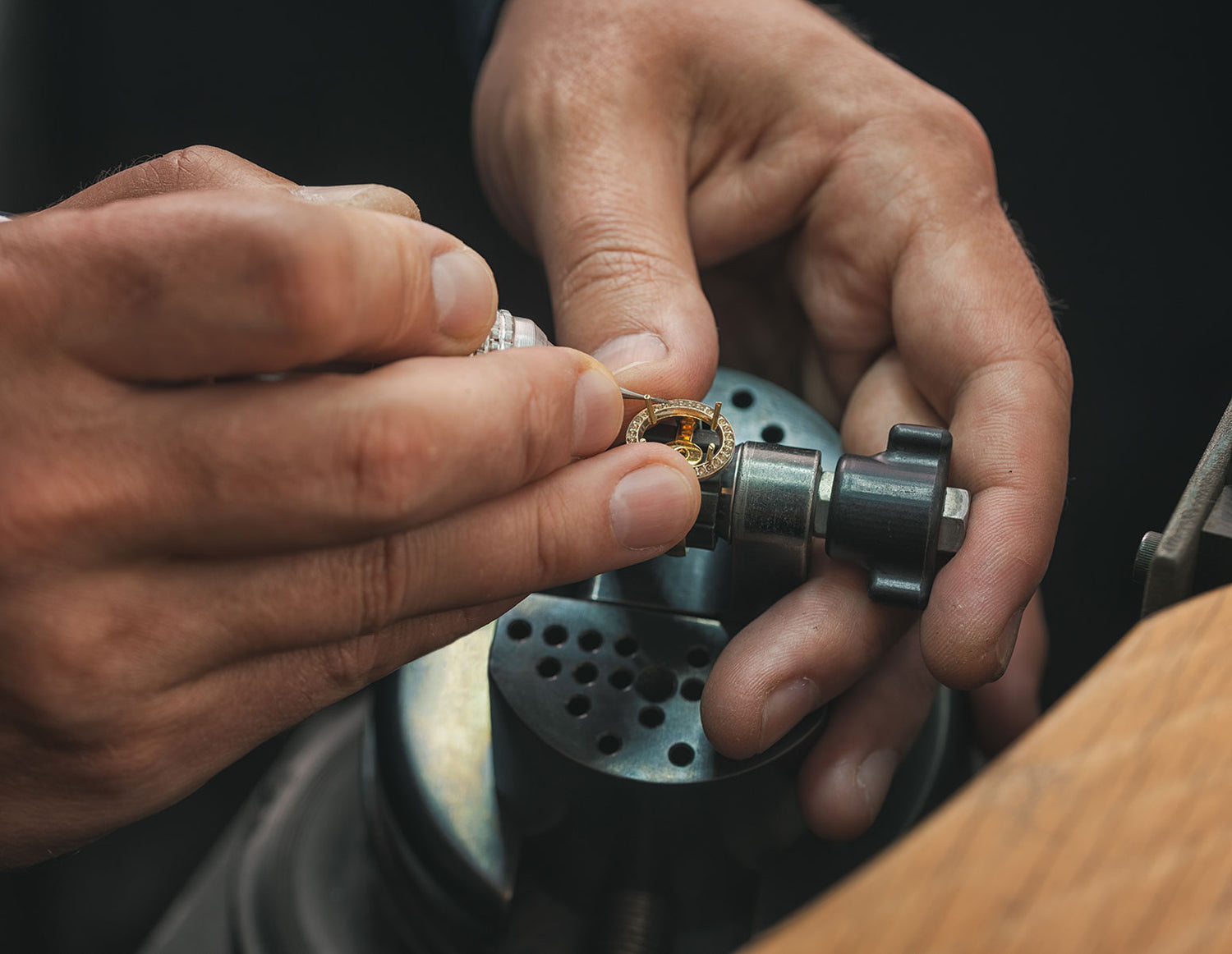 Bob's passion for the jewelry business began at a young age. When he was 13 years old, he started working in his parents' jewelry store in Nebraska. At 17, he moved with his family to Albuquerque, NM. After high school graduation, he took classes at OU and UNM but decided he wanted a "hands-on" education working with jewelry and diamond professionals. He proceeded to obtain a diamond diploma from the Gemological Institute of America. 
Once his GIA certification was secured, Bob worked again with his dad. He and his brother eventually started their own business in Albuquerque, while raising their families, building on the legacy that their parents had started back in Nebraska. When his brother decided to pursue a new career, Bob continued his passion and built a successful jewelry business that became a local treasure to generations of families.
Both Bob and Vickie have an educational approach to jewelry. 
They like to help customers make the most informed decision so that they can walk away from their purchase with confidence knowing that they'll be satisfied with the piece they picked out for many years to come.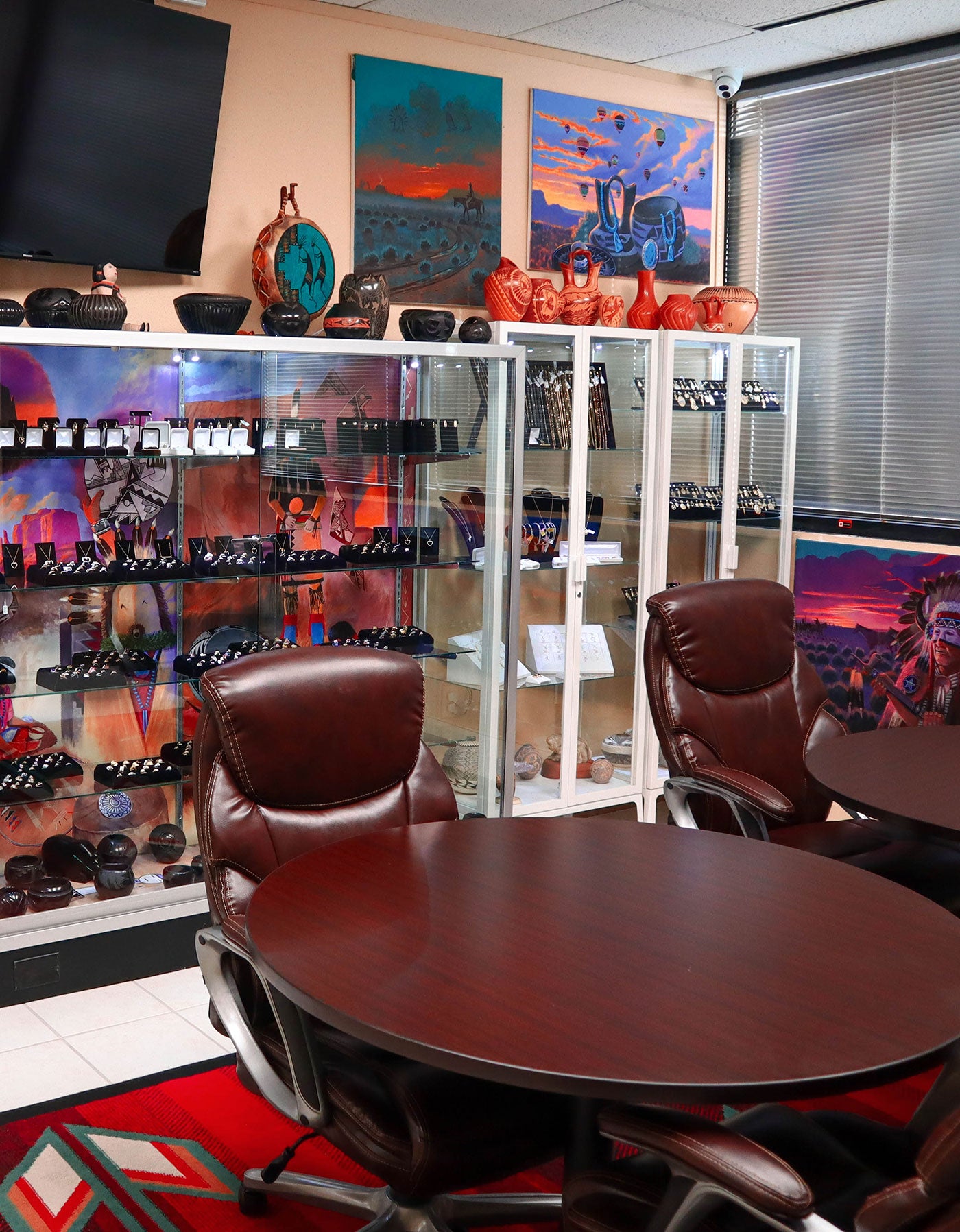 New Store, More Personalized Purchasing Experience
Stop by Old Town Jewelry to tap into the Gorelicks' expertise and experience the personalized attention that comes from a one-on-one sales environment. Bob and Vickie will guide you through a large inventory of estate, pre-owned, and reconditioned jewelry until you find just the right design to fit your budget and preferences.
The new store is located at 10400 Academy Rd NE Suite 230 in Albuquerque, NM. Business hours are Tuesday through Saturday from 10 am to 4 pm.