Enjoy A Luxurious Shopping Experience
Old Town Jewelry is proud to offer a more personalized shopping environment for our customers. Our beautiful new showroom is now open, and you will get the one-on-one attention and customized shopping experience you deserve. We look forward to seeing you at our new location!
Read our Blog
New Location, Even More Great Services
A New Location for a New Chapter
We're so excited to begin Old Town Jewelry's next chapter in our new store located at 10400 Academy Rd NE Suite 230. From Fine Gold & Platinum Jewelry to Gemstones and Loose, Natural-Mined Diamonds to Engagement Sets to authentic Native American designs and Estate pieces, you'll find what you're looking for at our shop. Sign up for updates so you'll be the first to know about events, specials, and new inventory.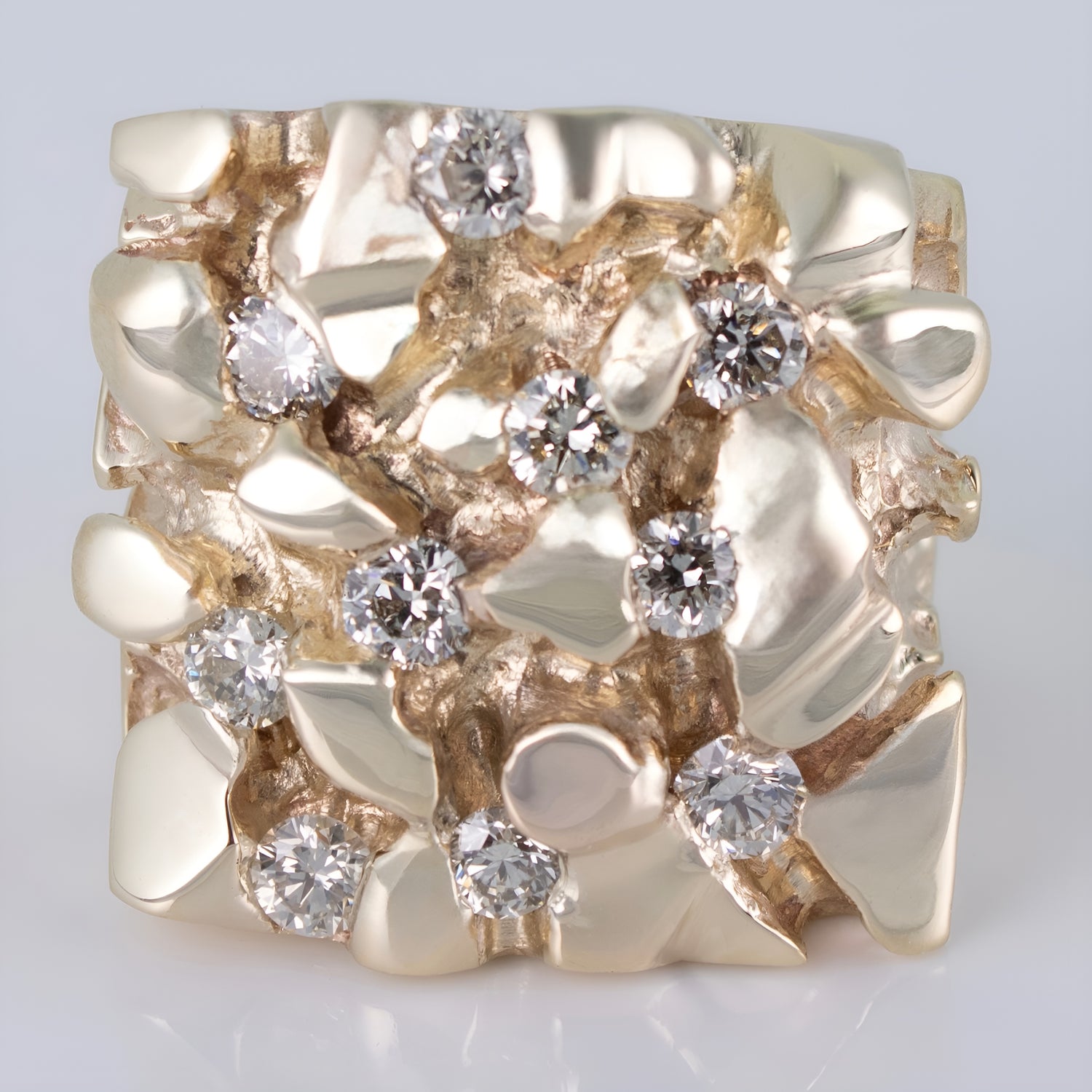 Visit Our New Location
10400 Academy Rd. NE Suite 230
Albuquerque, NM 87111
Tuesday - Saturday
10am - 4pm